Dourovou - Marina, Yacht Charter & Bungalows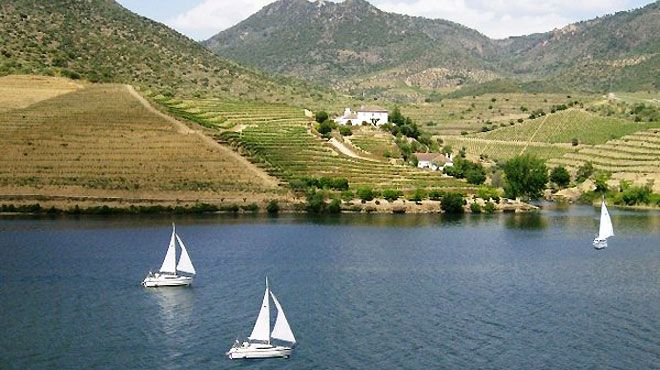 Dourovou - Marina, Yacht Charter & Bungalows
Dourovou - Yacht Charter and Bungalows

With our boats you can go where few can and experience moments you will remember forever.

Follow the flow of the river, cruising through locks, towns, farms and vineyards, mooring in small bays and villages where on whenever the impulse takes you. Authentic rural flavors; enjoy this paradise… so near...

Passion for boating...

The Dourovou- Eco-tourism was born from the passion for the River cruising(motor/sail). The Douro was a beautiful discovery that we want to share. We will provide you with a new concept of geo-tourism with our compact house boats (motor/sail), so you can immerse yourself in truly unique and culturally authentic experiences.
Contacts
Address:
EN 222-3 / Vale de Figueira / Cais da Ferradosa 5130-543 São João da Pesqueira
Telephone:
+351 91 852 18 21
Boats for hire
Bike hire
Motorbike rental
Jet ski hire
Cycling
Hunting
Canoeing
Canyoning
Climbing
Waterski
Hydrospeed
Kayak
Mountain Climbing
Off-road motorcycling
Birdwatching
Nature watching
Observation of geology
Boat Trips
Fishing
Walking
Abseiling and Aerial slides
Off-roading
Sailing
Windsurfing
Registration No.: 168/2011
---