Arrábida Concept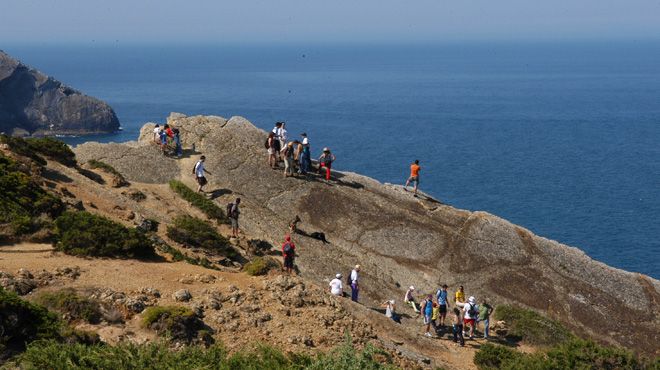 Arrábida Concept
We are a Startup that operates in the area of ​​tourist animation (certified by Natural.pt, Institute of Nature Conservation and Forests and Tourism Portugal), headquartered in Azeitão, where its specific area of ​​action is mainly in the area of ​​the Pole of Arrábida (Counties Setubal, Palmela and Sesimbra).

We would like to emphasize that our company is focused on the commercialization of unique experiences, in which we believe that they will gradually promote tourism in the area of ​​Arrábida. The link between these experiences is based on local cultural resources (gastronomy, wines, history, heritage and pedestrian walks), as well as a range of leisure, learning and customers to enjoy the natural resources of the destinations they visit, enhancing their sustainability, such as: Thematic routes; Walking Tours; Observation of flora and fauna; Environmental education activities; Equestrian activities.

Contacts
Address:
Travessa dos Camponeses, 7
2925-109 Azeitão
Telephone:
+351 966 846 779 / 917 072 097
Boats for hire
Ballooning
Bodyboard
Cycling
Horse-Riding
Birdwatching
Whale watching
Nature watching
Observation of geology
Orienteering
Paddle surf
Boat Trips
Walking
Surfing
Sailing
Care skills:
Visual impairment
Mental disability
Registration No.
: 403/2017
---