Casa Cerro da Correia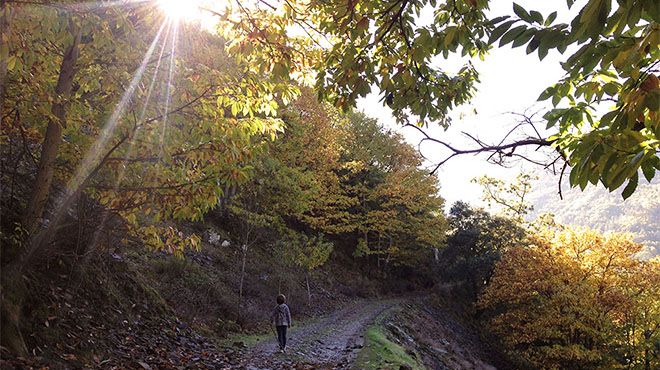 Casa Cerro da Correia
Casa Cerro da Correia designed a series of experiences to discover the forest, the mountain and the communities that live in it. These activities are aimed at children and adults, dedicated to exploring the senses and learning how the delicate ecosystem of Serra da Estrela lives and transforms: https://casacerrodacorreia.pt/experiencias-experiences/
Contacts
Address:
Cerro da Correia
6260-033 Manteigas
Telephone:
+351 966 787 834
Hunting
Mountain Climbing
Birdwatching
Nature watching
Observation of geology
Fishing
Walking
Trekking
Support products/services available:
Care skills:
Visual impairment
Mental disability
Casa Cerro da Correia's experiences lead you to discover the daily life of a shepherd, the secrets of the Zêzere and Mondego rivers, the flora and fauna of Serra da Estrela and the traditional recipes of the region, made with local, artisanal, products. The whole Manteigas area is part of the Serra da Estrela Natural Park. For its part, the village is located in the Zêzere Glacier Valley. This combination of factors makes this an ideal place for nature observation, photography or practicing nature sports, more or less intense (hiking, climbing, road or mountain biking, trail running ...)
Registration No.
: 1886/2017
---