AJSailing PT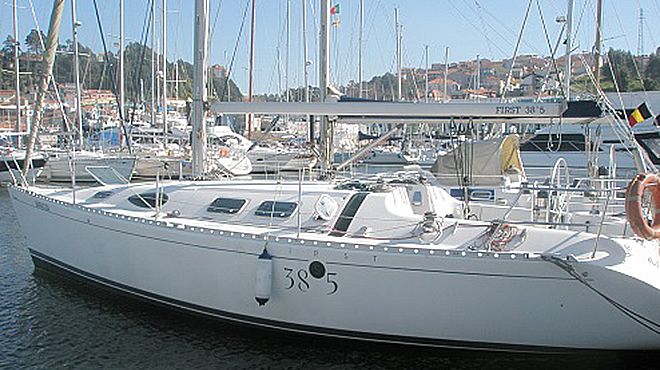 AJSailing PT
https://ajsailingpt.business.site/
We provide unforgettable moments, sailing on our coast.

The pleasure and tranquility coupled with some adrenaline aboard our sailboat with exclusive service for you and your guests up to a maximum of 6 people.

Sailing provides unique sensations combined with the possibility of being one of our sailors.

Contacts
Address:
Rua da Praia
Douro Marina
4400-554 Vila Nova de Gaia
Telephone:
+351 910 707 120
Boats for hire
Diving
Boat Trips
Fishing
Sailing
Activities accessible to people with disabilities
This Beneteau First 38s5 had as Naval Architect Jean Berret and Philippe STARCK Interior Design.

The Sailboat is commanded by the owner, also having the immediate crew. They are two people who carry out the maneuvers and tasks of board, so as to provide comfort, security and tranquility.

Prior marking, subject to availability and appropriate atmospheric conditions.

Our offers include:
- Insurance required by Portuguese law
- Government taxes and duties applied to the activity. All fees are the sole responsibility of the customer.
- Commander, Immediate and fuel.
Registration No.
: 96/2019
---