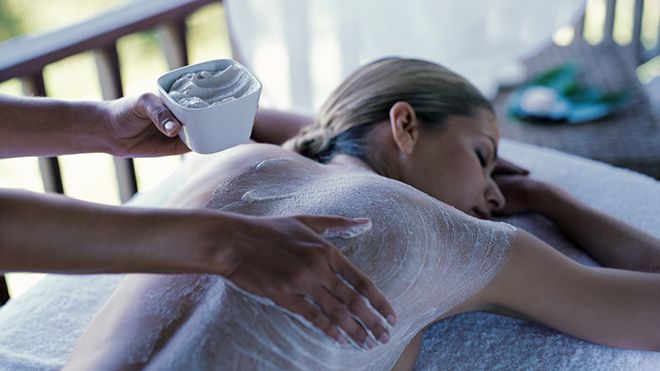 Choupana Hills, Madeira
---
---
---

Medical Tourism in Portugal
When it comes to healthcare, Portugal inspires confidence and is increasingly sought after.
---
Thalassotherapy, the good done by sea water
It's no coincidence that we feel good when we're by the sea.
---

Thermal Baths in Centro de Portugal
There's nothing better for a breather and an escape from routine than a stay at a thermal baths.
---

Spas in Porto and Northern Portugal
The Porto and Northern Regions are particularly rich in Spas, with waters gushing from the earth sometimes at high temperatures and with well-known therapeutic effects.In some cases, their benefits have been known since Antiquity,
---